Kabarwibu.info – Grave of the Fireflies memang menjadi anime movie tersedih yang pernah dibuat. Anime produksi Studio Ghibli pada 1988 ini menceritakan tentang kakak beradik korban perang dunia II yang harus terus berusaha untuk bertahan hidup. Tapi, apakah kalian tahu ada sesuatu yang tersembunyi di balik poster anime movie yang sederhana itu?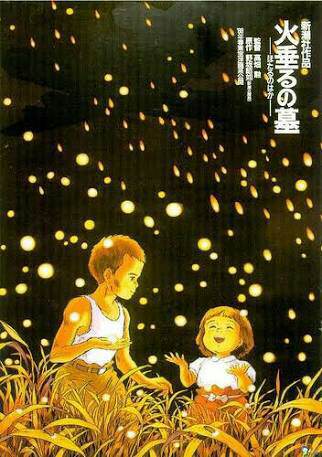 Poster ini menunjukkan kakak beradik yang sedang bermain di rerumputan ditemani dengan banyak kunang-kunang, bukan? Bila kalian melihat dengan lebih teliti, maka akan ada sesuatu yang mengejutkan.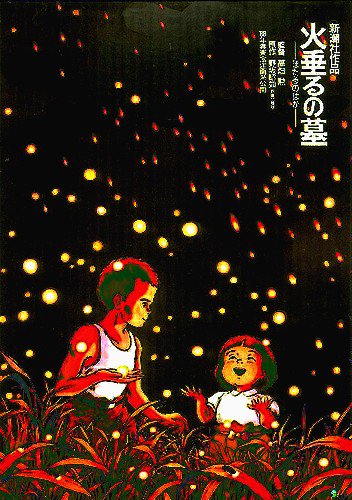 Disini, bila warnanya lebih gelap, maka kunang-kunang itu terlihat seperti api-api yang berjatuhan.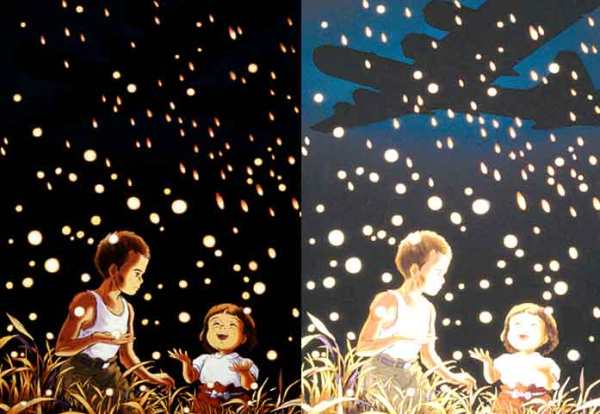 Bila warnanya lebih dicerahkan, maka akan terllihat sebuah pesawat raksasa diatas mereka.
Apakah kalian mengetahui maknanya? Mereka bukan bermain bersama kunang-kunang, namun mereka sedang dihujani dengan bom yang berasal dari pesawat.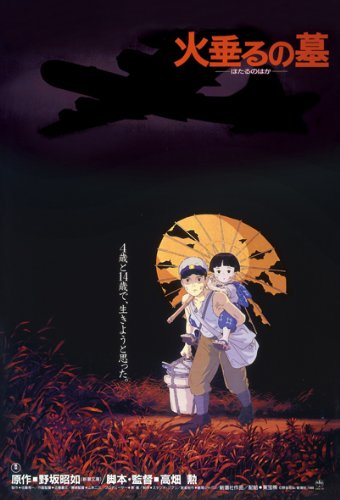 Poster ini memang sangat terkenal sekaligus menyedihkan, namun bila dilihat dengan dekat, maka ada sebuah pesan yang juga mendeskripsikan inti dari kisah mereka.
Sumber: kotaku.com